Welcome to The Atelier: an all-new immersive trends showcase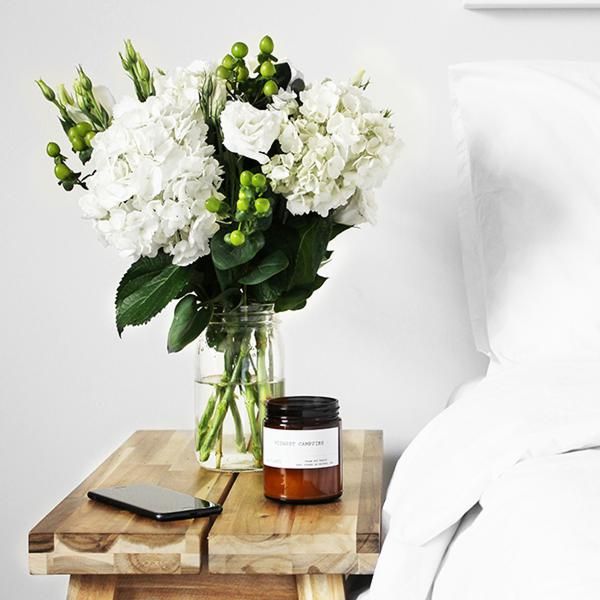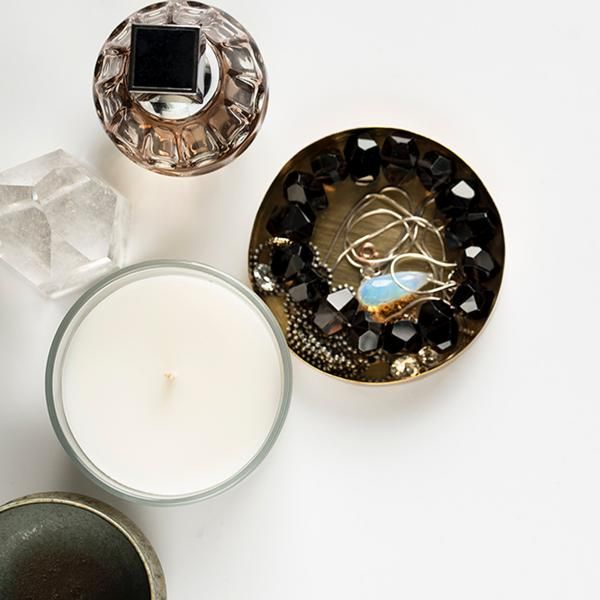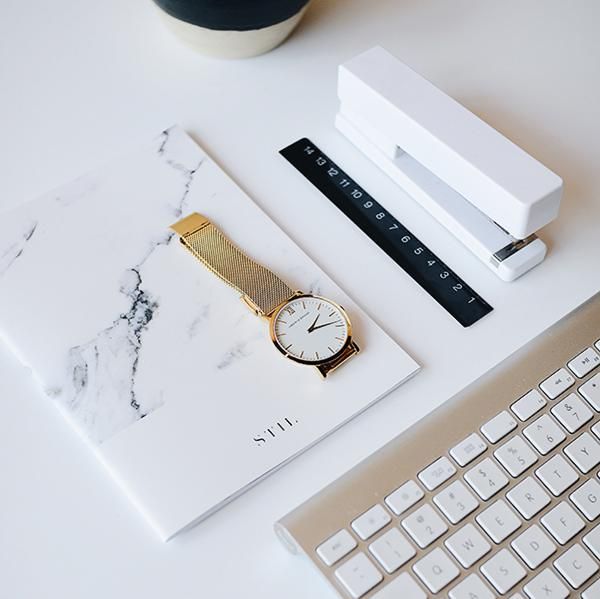 Exclusively launching at Jewellery & Watch (and Spring Fair) 2018, The Atelier is our brand new interactive feature installation that literally frames the future by revealing the jewellery, watch, gift and home trends happening now through to 2020, and has been designed to inspire and inform your buying decisions, and show you how to make it work for your business.
Discover original concepts and bestseller product recommendations as they are unveiled through compelling big-screen videos, and as you walk through our stunning gallery-inspired visually merchandised room sets which are filled to the brim with inspirational content, insight, products and imagery. It's an immersive experience like never-before.
Experience The Atelier for yourself – register to attend now for your free ticket
---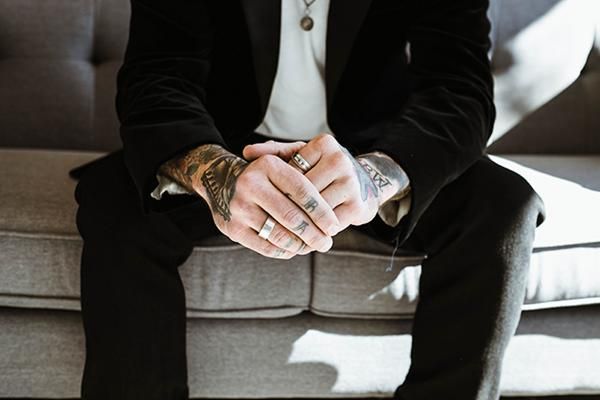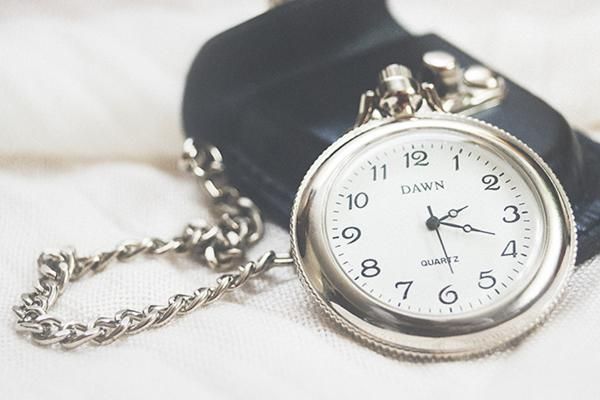 We've worked with industry experts Pinterest, global trend forecasters, WGSN, One Click Retail and Coloro to curate an exciting experience aimed to help you:
Learn more about what's selling right now, with the very latest hot lists from Amazon and Pinterest - perfect for short orders and marketing
Explore diversification options for your product offering
Choose the perfect products for next season and beyond
Pick up display techniques you might not have thought of – strong visual merchandising will draw more customers into your shop!
---
Where can I find The Atelier?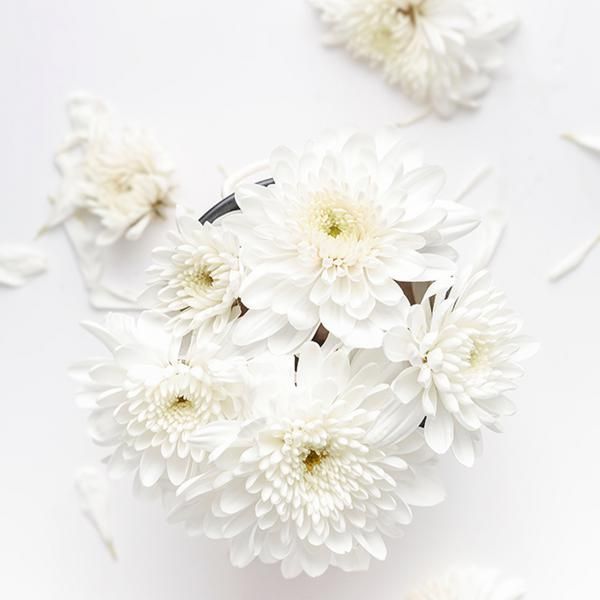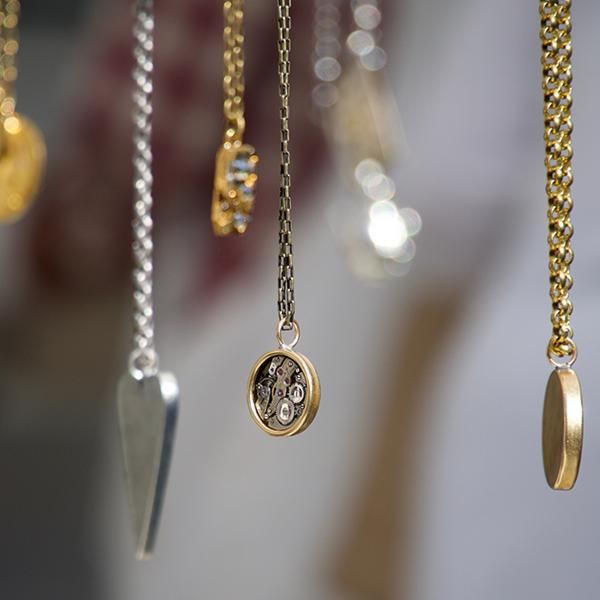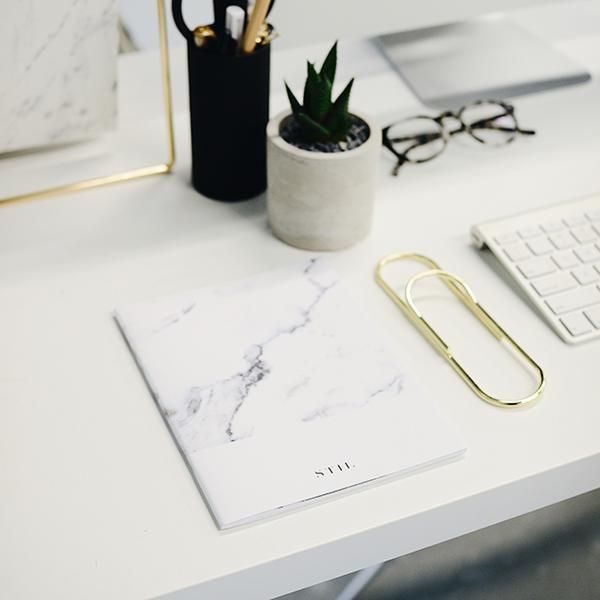 Hall 17
Explore The Atelier at Jewellery & Watch with this area focusing on jewellery and watch insights, products and covering trends from 2018 to 2019 in two unique displays.
Hall 20
Head to Hall 20 to learn about home and gift trends through four explorative room settings, each focussed on different insight and time frames, from current trends through to 2020.