Jewellery & Watch Voucher
Our gift to you - enjoy up to £1000 OFF at Jewellery & Watch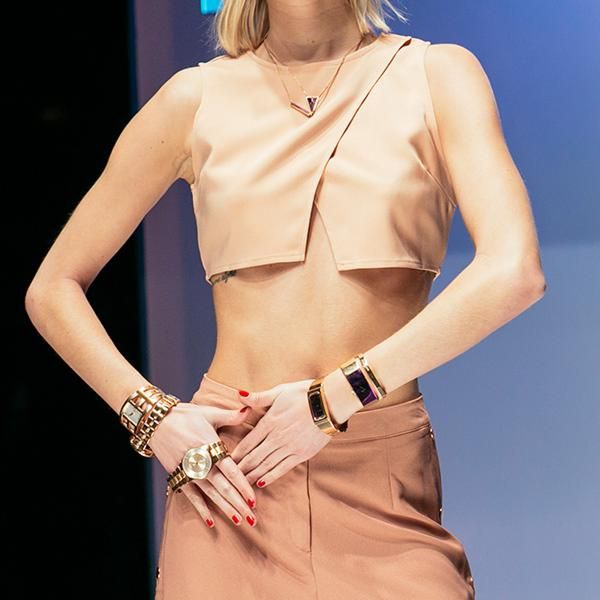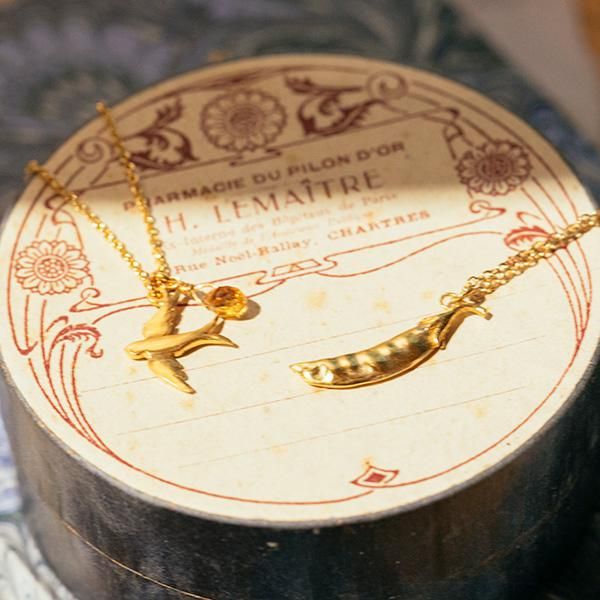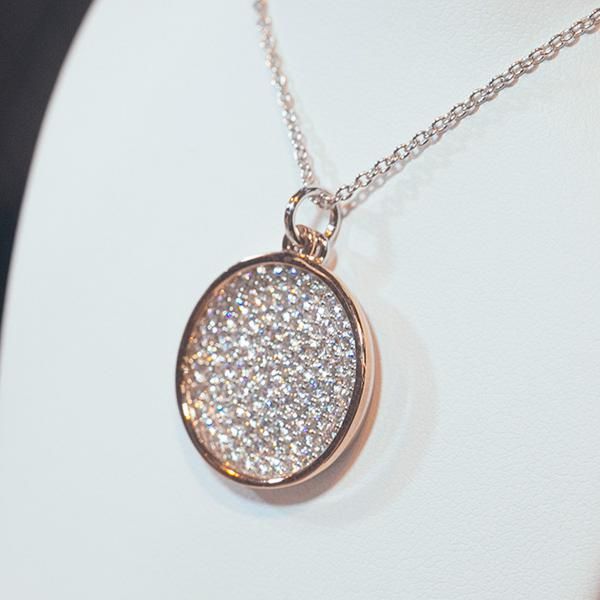 As the ultimate shopping trip for your store, discovering the newest and most exciting products is what you come to expect from Jewellery & Watch. So we've made it even easier for you to buy the products you love while making a savings too.
Introducing the Jewellery & Watch Voucher
Whether you're looking for the latest products on the market or looking to diversify your offering with something new, get £100 off when you open a new account and place an order of £500 or more* with participating suppliers, exclusively during Jewellery & Watch and Spring Fair.
The more accounts you open, the more you save - up to the value of £1,000 when you spend your Voucher with up to 10 participating suppliers.
Your money off Voucher will only be valid to spend during Spring Fair and Jewellery & Watch. Simply show your Voucher either on your mobile or as a print out to the exhibitor to be eligible, it's as simple as that! Don't forget to bring your Voucher with you to the show as none will be distributed at the event.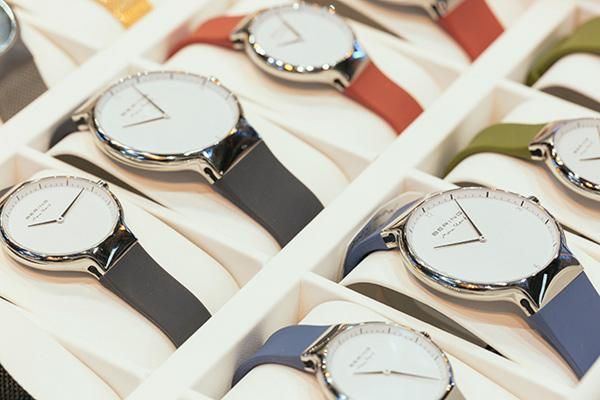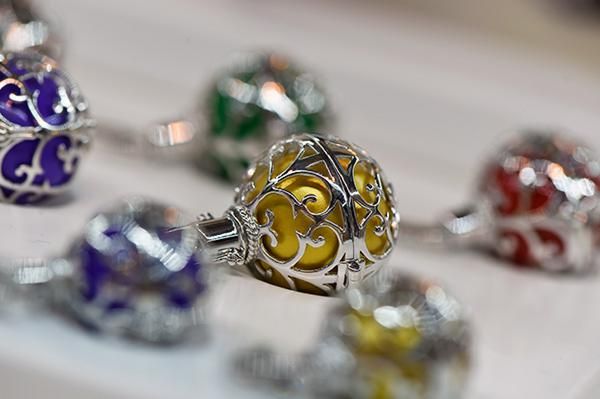 Search all participating suppliers
Want to get your £1000 off Jewellery & Watch Voucher?
Terms and Conditions
This Voucher is personal to you and may be used only at Spring Fair 2018 and Jewellery & Watch Fair 2018, to be held at the NEC Birmingham from 3-8 February 2018 (the Show) managed by ITE Group plc (ITE Group). The Voucher is for use by you in your capacity as a representative of an organisation
This Voucher is non-transferable and may not be used except in accordance with these terms (the Terms), provided that nothing in these Terms replaces or amends any other agreement between you and ITE Group relating to the Show, including any terms for the sale of delegate tickets.
ITE Group shall send the Voucher only to delegates who, on or before 11.59pm GMT, 1 February 2018, have registered to attend the Show.
This Voucher has no cash value. If your Voucher is lost, stolen, destroyed or used without your permission, please contact us and we may, at our sole discretion, replace it.
In order to use this Voucher, you must bring it to the Show (either printed or on a mobile device). The Voucher may only be used with an exhibitor who has registered with the Voucher programme (an Exhibitor).
Each Voucher entitles the organisation that you represent to £100 (exclusive of value added tax) worth of goods or services from Exhibitors for free subject to the provisions of these Terms. All goods and services are subject to availability and are chosen by the Exhibitor.
The free goods and services will only be given to you if the organisation that you represent (i) has not previously purchased goods or services from the Exhibitor; (ii) is a trader, either on or off line, and intends to re-sell the goods or services to consumers; and (iii) spends with the Exhibitor at least £500 (exclusive of value added tax) on other goods or services at the Show. You shall not be entitled to use the Voucher in conjunction with any other offer made available by the Exhibitor at the Show.
ITE Group has requested that all Exhibitors comply with their obligations in relation to the Voucher, however, ITE Group shall have no liability to you if an Exhibitor fails to do so. Furthermore, ITE Group shall have no liability for the goods or services you may purchase under this Voucher from an Exhibitor.
You agree that any contract for the sale goods or services you purchase from an Exhibitor shall be between the organisation that you represent and the Exhibitor.
Other than for death or personal injury arising from its negligence or for fraud, ITE Group excludes to the fullest extent permitted by law all liability for any losses, damages, costs and expenses, whether direct or indirect, howsoever caused in connection with the Voucher, the sale of goods or services by an Exhibitor and/or any act or omission of an Exhibitor.
These Terms shall be governed by English law and the courts of England and Wales shall have the exclusive jurisdiction over any dispute relating to these Terms.