Why Exhibit at Jewellery & Watch?
20 Nov 2019
Jewellery & Watch is the destination for jewellery buyers looking to source new products, gain inspiration and discover new trends. Taking place at the most beneficial time of year for buying, the jewellery trade show offers retailers and jewellers the chance to connect with the industry's most important brands. If you are thinking about exhibiting at the show, here are a few reasons why you should.
Networking Opportunities
Jewellery & Watch gives jewellery brands and retailers the perfect opportunity to build relationships with new and existing customers. It is the place to network with the most influential and important people in the industry.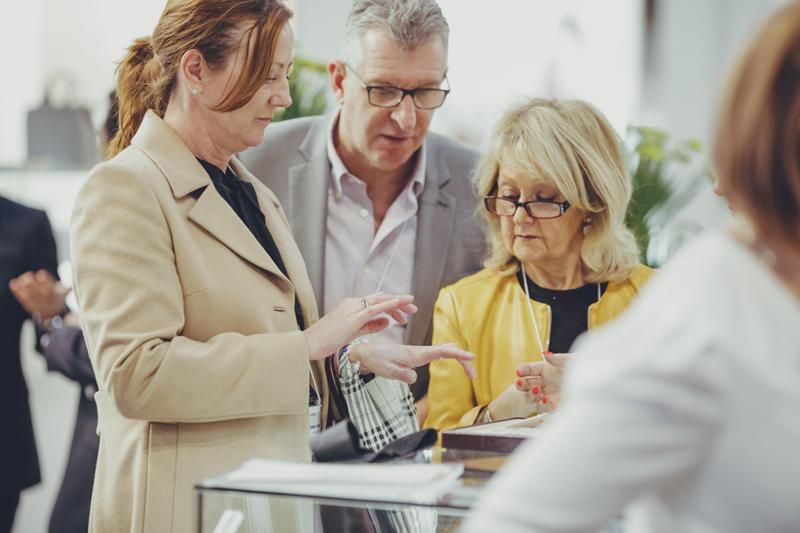 Launch New Products
Every year hundreds of new jewellery products are launched at Jewellery & Watch. It is the key time of year, and the most exciting destination, to impress decision making buyers with innovative and fresh designs and products.
Drive Sales
The main reason exhibitors come to Jewellery & Watch is to drive product sales and ensure their designs are featured in independents, multis, and departments stores around the UK and the rest of the world. It is the perfect opportunity to get on-site sales and even more leads.
Brand Awareness
Jewellery & Watch is the most established and largest jewellery trade show in the UK's buying calendar. It is the place to drive brand awareness with your target audience. In addition to the show, you can also get 365 brand awareness for your brand on the show's social medias, website, emails, and more.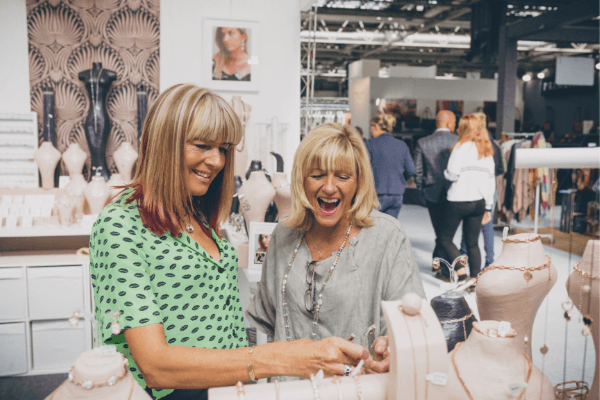 Co-Located with Spring Fair
As a result of the Spring Fair co-location, Jewellery & Watch exhibitors can attract orders from brands who would not usually attend a dedicated jewellery show but are looking to diversify their offering.
Looking to find out more? Apply for a stand here, and a member of our team will get back to you with everything you need to know about exhibiting at the most important jewellery trade show of they year.