Marketing Tips for Jewellery Companies
14 Nov 2019
With thousands of jewellery stores and even more fashion stores selling jewellery, jewellers need to step up their marketing game. A lot of jewellers take a traditional approach when they are selling their jewellery, but it's time to move into the future. If you are running your own jewellery business these top marketing tips will help you get noticed.
Photography is Key
A lot of the time, the photographs of your jewellery are the first glimpse your customers will get into what you're selling. If they aren't up to scratch, you will lose customers before they even see your jewellery in person. If you aren't an experienced photographer, hire someone. It's an investment worth making. Your social media accounts and your website need to be on brand and appealing, photographs can go along way to help that.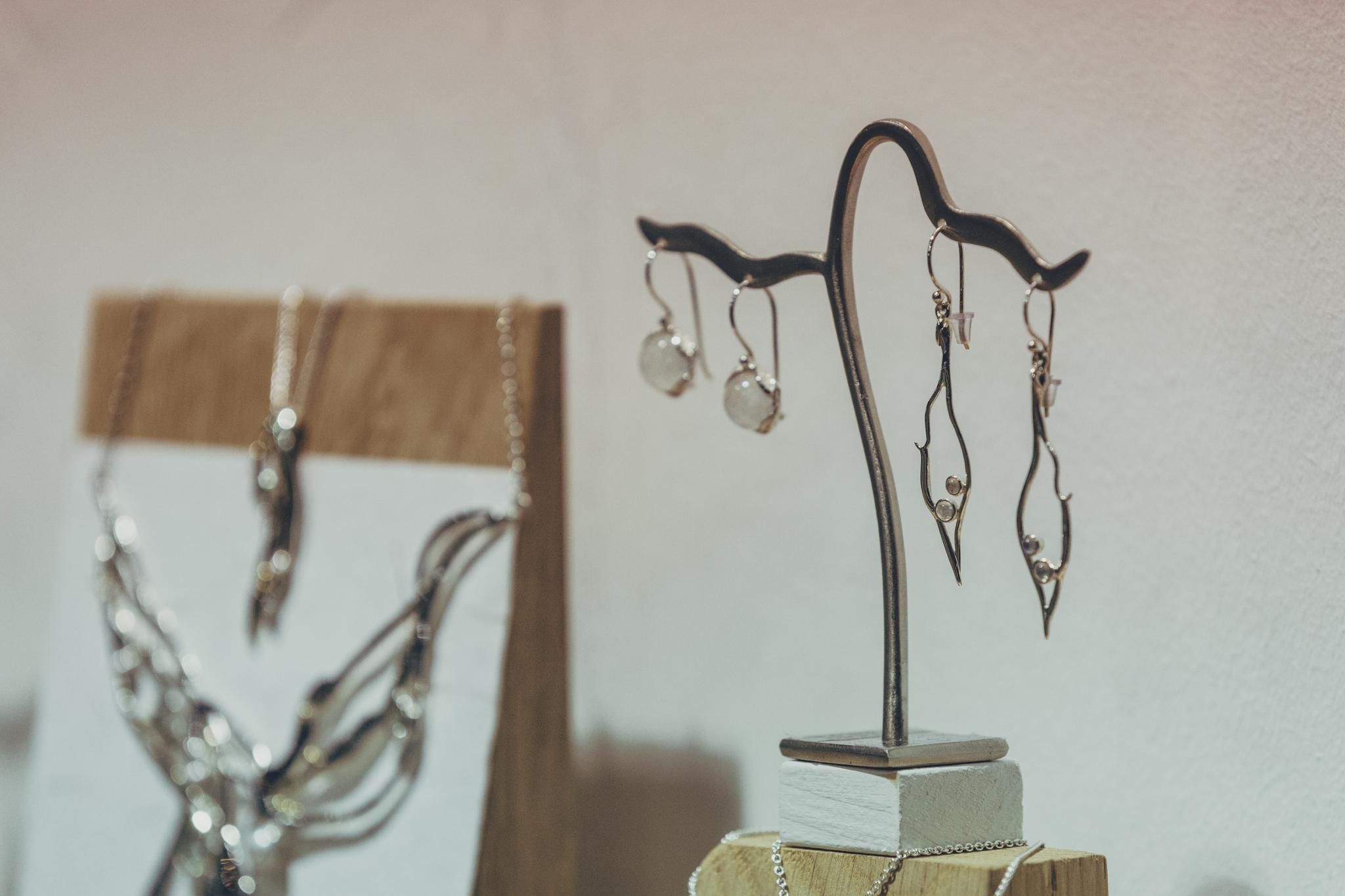 Create a Blog
A great way to increase your website traffic and engage your customers is through a business blog. This content can then be used on your social media channels and to help increase your SEO on google. Write about the jewellery industry's latest trends, insights, and news. A lot of people buying jewellery have a very emotive personal experience behind their purchases, use this to your advantage. Why not have a series about your customer's engagement stories?
Use Social Media
Instagram and Pinterest are particularly important for jewellery brands because the product is so visual. They will give you the opportunity to market directly to your customers in a non-intrusive fashion. Facebook, Twitter, YouTube and LinkedIn are also important social platforms to consider depending on your target audience. It's important you are consistent with your posting and regularly engage with your followers if you want to make the most out of social media.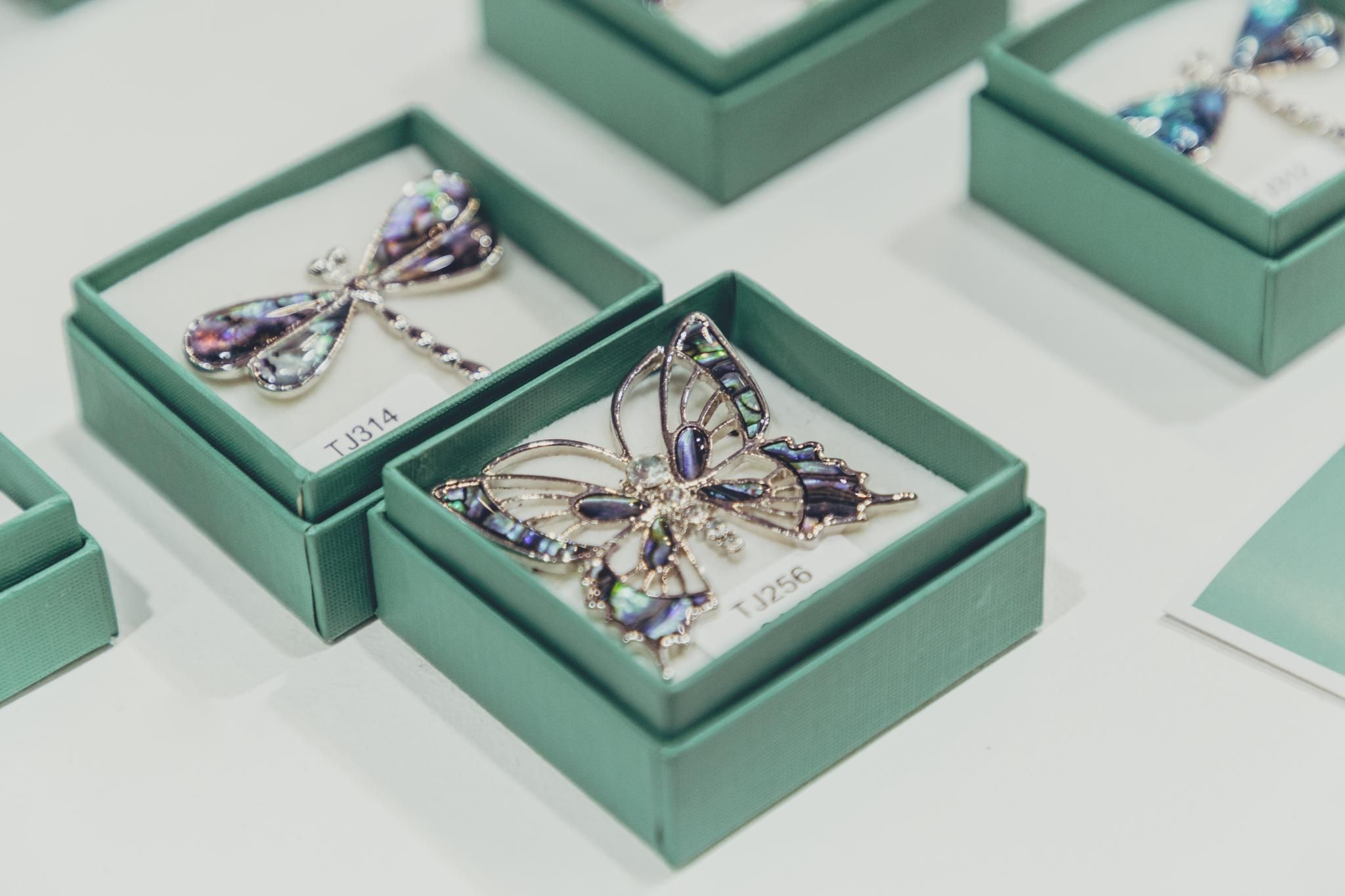 Send Newsletters
If you have been keeping track of your customer's data, make the most of it and send out newsletters. These can be as regular as you want but make it consistent. If want to send them weekly – make sure you have enough time. If you want to send them every quarter- stick to it. Newsletter are also a great way to make the most of the content you've been creating on your blog. The are an extra reminder that you are still here!
Looking to source Jewellery for your retail store? Visit Jewellery & Watch Birmingham this February and connect with the most exciting brands in the industry.