Jewellery personalisation is key to tapping into the millennial spender
30 Jan 2019
Customisation and personalisation has blown up, and it's not going anywhere. Brands can really connect with their audience, and importantly turn clicks into £££, if they tap into this popular trend. In particular, jewellery companies should be taking full advantage of this movement. Consumers use jewellery to express themselves, so it's no surprise that there is a demand for personalised pieces.
This demand gives retailers an opportunity for premium pricing. A recent study by Deloitte looked at whether consumers are willing to pay a higher price for personalised products. The majority of UK, European, and USA consumers would pay more, with less than 5% saying they wouldn't.
Consumers are not only buying these bespoke products for themselves, but also as gifts. Deloitte found that men are particularly interested in gifting tailored products, while women tend to slightly lean towards customised experiences. Personalised jewellery adds a layer of effort and thoughtfulness that standardised products can't hope to achieve.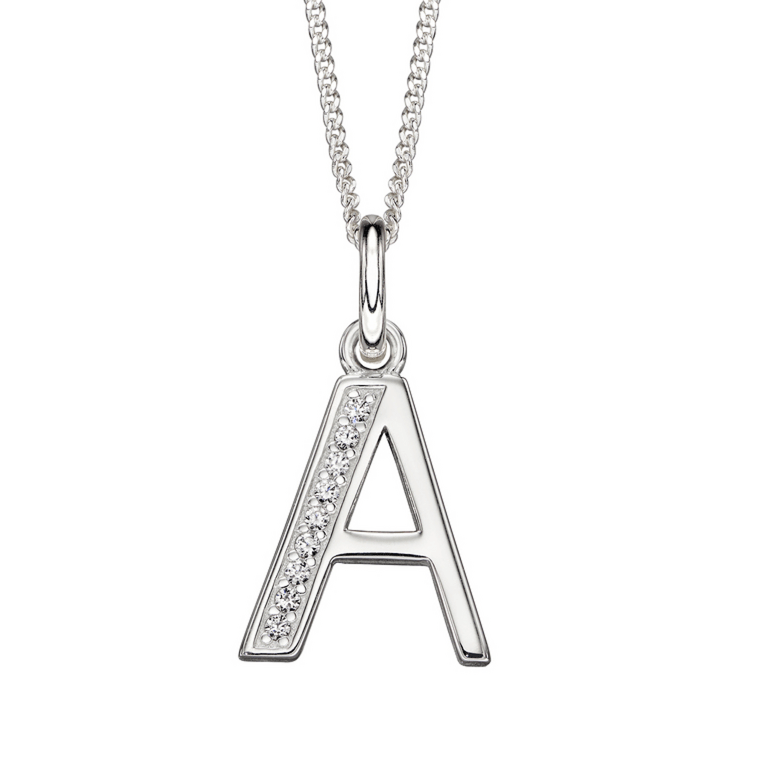 Let's be clear, personalisation is not a new concept. Engraving is one of the oldest, if not the oldest, forms of personalisation that is still alive today. It is a way that consumers can ensure that the jewellery items they own are one of a kind. Desiree, Creative Director at Gecko, spoke about how this trend allows the consumer to be a part of the creative process, "Engraving is a really lovely add on that allows customers to create a truly bespoke piece of jewellery."
Gecko, a UK based jewellery design and distribution company, is fulfilling this demand with two collections that they'll be showcasing at Jewellery and Watch; the Birthstones Collection and the Alphabet Collection. These personalised collections will particularly appeal to the millennial spender, who are likely to buy these types of goods.
Consumers want the pieces they own to have meaning, Jewellery is one of the few products where pieces can, and should have that emotional tie, be it a birthday, a valentine's gift or wedding related pieces that will last a life time. One thing is clear, pieces that connect with the individual will drive sales in 2019.
Register for Jewellery and Watch today for your free ticket. Gecko will be in Hall 18, Stand M30-31, showcasing their 8 brands, including Beginnings where you will find the Birthstone and Alphabet collection pictured above.