Engagement Ring Trends for 2020
16 Oct 2019
Engagement ring trends for 2020 will include coloured gemstones and a more minimalistic classic feel. Consumers want to lend their personality to their ring so it's even more personal to each couple. Take a look at some of the engagement ring trends that consumers will be looking out for when they go ring shopping in 2020.
Coloured Gemstones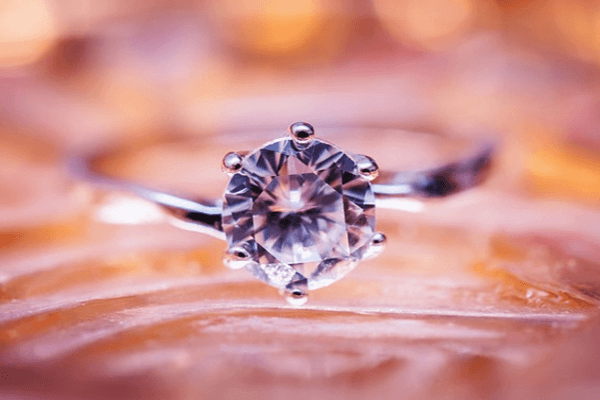 A lot of young consumers are ditching traditional diamond engagement rings for something that shows a bit more of their personality. The coloured gemstone trend has been around for a while now and will continue into 2020. Think further than the more conservative yellow to purples, blues, reds and pinks. Consumers that want something unconventional are mixing things up with coloured gemstone like rubies, sapphires, and emeralds. Coloured gemstones can also be a lot cheaper than diamonds which is an added bonus for a lot of couples.
Lab Diamonds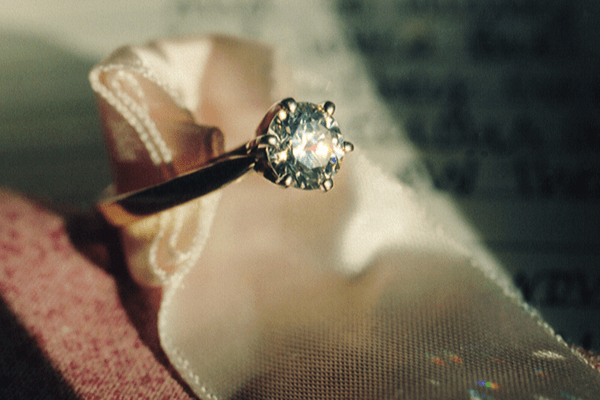 Environmentally conscious consumers are looking away from mined diamonds and are opting for diamonds made in a lab. They have minimal impact on the environment and their origins are a lot more transparent. While this sustainable jewellery trend will pick up in 2020, the majority of consumers still prefer traditionally sourced gemstones.
Georgian Inspired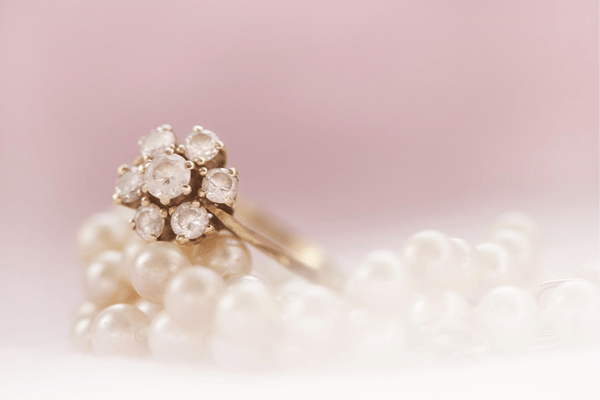 The Georgian era introduced the jewellery industry to cluster settings, pearl accents and rose cut diamonds. They will all be making an appearance in 2020 but with a modern twist. This is a ring for the classic bride that wants something that makes a statement without the flashy feel.
Classic Solitaires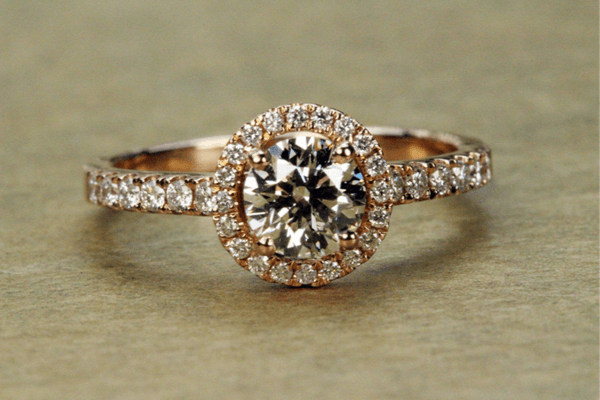 Classic solitaires are coming back as a 2020 engagement ring trend. Pairing striking stones with delicate bands can help the gemstone stand out and it can be a very classic look. Consumers are ditching the halo for a higher quality center stone. The minimalist solitaire makes for a simple and clean-cut ring that an increasing number of consumers will be requesting in 2020.
Different Shaped Diamonds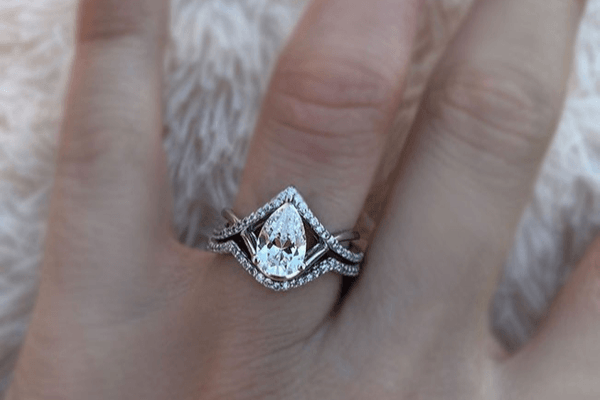 The oval and pear-shaped diamonds had their moment in 2018 but going into 2020 jewellers are breaking the boundaries with fresh and innovative cut diamonds. Keep your eyes peeled for hexagon and triangular shaped gemstones.
Looking to source these engagement rings for you retail store? Visit Jewellery & Watch Birmingham this February and connect with the most important and stylish jewellers in the industry. Register for your free ticket here.