Consumer Diamond Market Trends – Colour Over Clarity
18 Jan 2019
Ahead of the Jewellery and Watch Show, Tony Tankel, of Glasgow based diamond company Tankel, gave us an insight into how consumer diamond market trends are changing. Traditionally, it was important to some consumers that the diamonds they purchased were as good a clarity as possible. Today, the colour of the diamond is absolutely crucial.
Customers are more willing to sacrifice having small flaws in their stone, that aren't visible to the naked eye, if it means they can afford a whiter, larger, stone. The last 12 months has seen a shift to consumers looking for as white a stone as possible. Tankel prides his business on the ability to find these popular diamonds at exceptionally good value. Tankel explained, "They are not readily available. The whole world is chasing these kind of goods, particularly in the USA, and because of our contacts we can get them."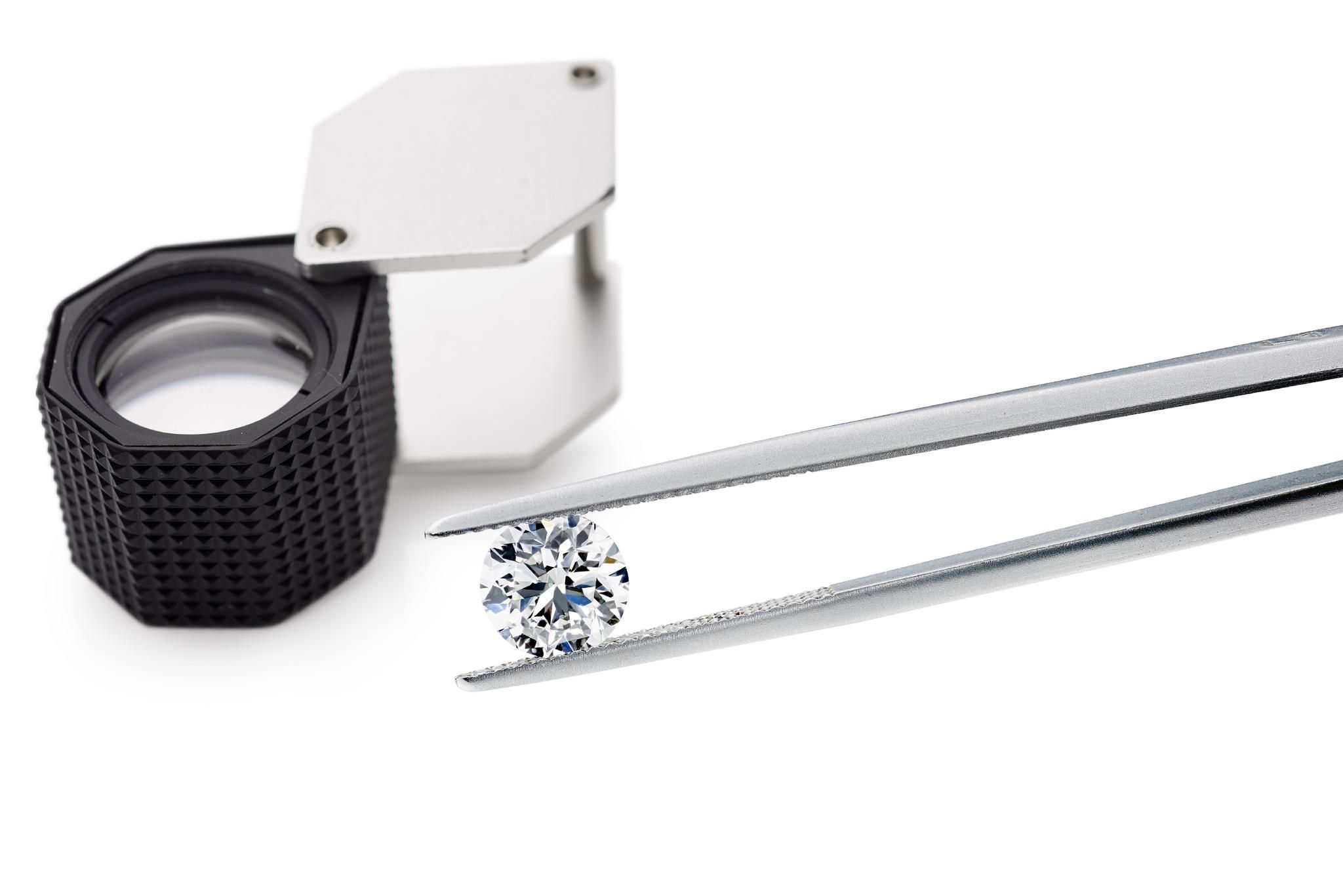 It will surprise no one working in retail that the UK diamond market has never been so price sensitive. They have seen an increasing need for retailers to be competitive around price as the customer will almost always negotiate. As Tankel put it, "Those that are prepared to come to a compromise with the customer are more likely to get sales. A smaller percentage of something is better than a bigger percentage of nothing, which is nothing"
Once companies aren't afraid to negotiate on price, and be flexible on margin, they can win business against online retailers and other bricks and mortar retailers. Online retailers tend to have success at the lower value range. According to a recent CMJ report the point at which customers will want to purchase in a store, rather than online, sits at about £256. Customers want to buy in-store, so they can see and touch the jewellery and enjoy the experience.
That said, there is still strong demand, and Tankel's main priority is to ensure that their customers are getting the right product, at the right price
Another way that bricks and mortar stores can win business is by creating their own strong brand. The level of trust, loyalty, and reliability that comes with that is something that can't be easily beaten. Tankel have learnt this first hand as a third-generation business, "The value of their own brand name becomes more important than the potential certificate with the diamond. They trust the retailer and the retailer trusts their suppliers; trust is everything and a vital part of our company's ethos. If the retailer does not develop their own brand, they are essentially working for someone else.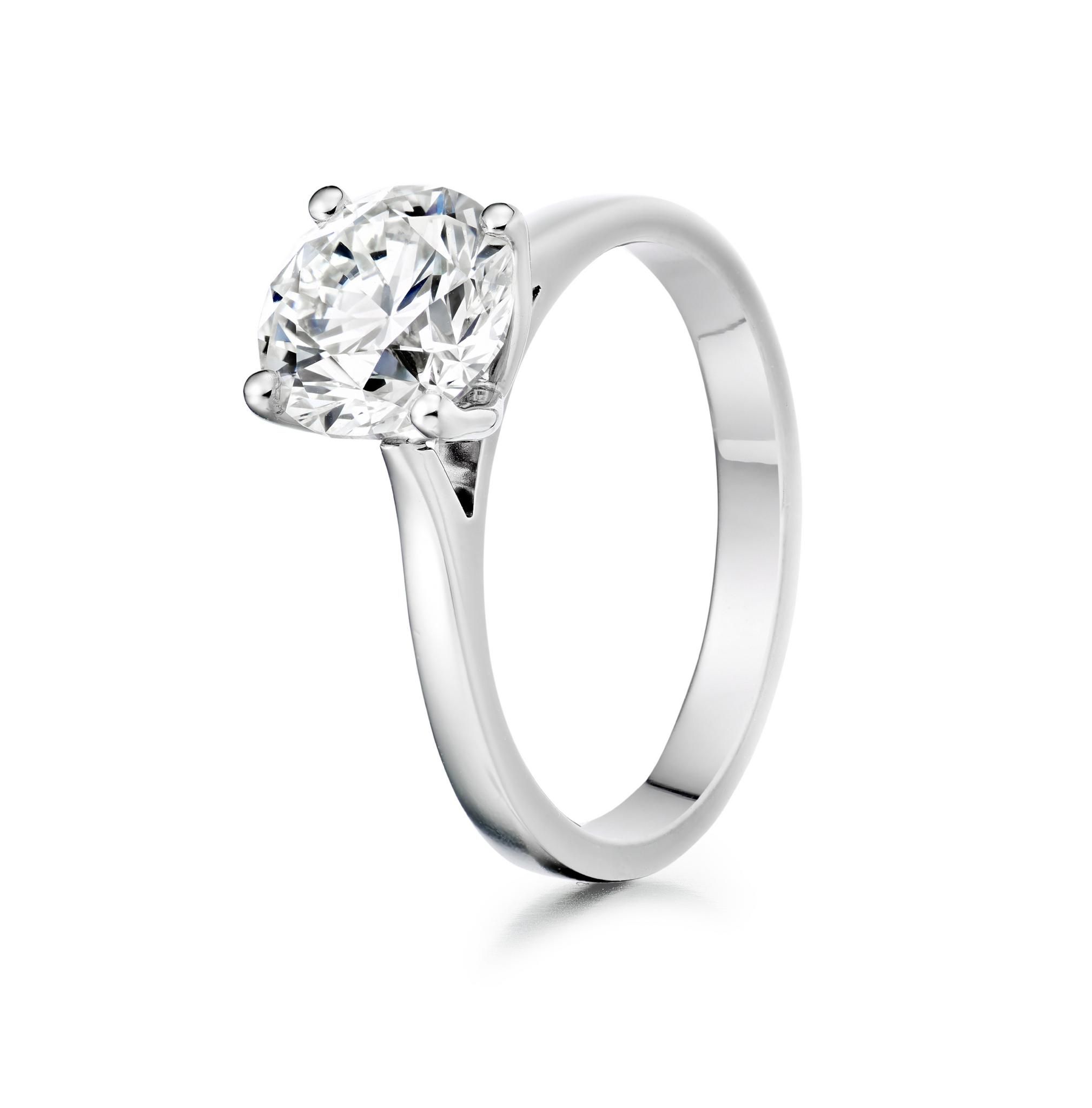 In years gone by, it wasn't uncommon for people to have a family jeweller that they would be loyal to. That is still possible, and those that do it well continue to thrive. Retail can be tough, but the customer's ability to go directly to the retailer and have those face to face conversations is valuable, especially in this price sensitive market. The diamond industry is a magical place to be, diamonds are a result of a million years of history. Tankel emphasises the importance of reiterating this to the customers.
Tankel will be showcasing his products at Jewellery and Watch, Hall 18, Stand 18S10.