Consumer Buying Behaviour of Jewellery
14 Jun 2019
One of the biggest challenges the jewellery industry faces is that a new generation of consumers would rather spend money on experiences and technology than buy a piece of jewellery that will last a lifetime.
I recently read a stat published by trusted trend forecaster WGSN that stated: "60% of the millennial population are constantly on social media." We're talking Instagram, Snap Chat, Pinterest, YouTube, the list goes on. To increase your brand engagement and sales, social media activity is a given. One in four users are following brands from which they might purchase. This made me consider how else we can define the jewellery consumer of today.
Over the years the consumer profile has dramatically changed. Technology has offered a plethora of information that educates and inspires, while also providing access to brands that customers may have never heard of otherwise.
Today's consumer is also smart and educated – this is what Forbes term the 'Empowered Consumer'. They live on their smart phone and have multiple points of information. The 'Empowered Consumer' is going to check different sources before deciding to buy. That could be a combination of shopping around jewellers or stores in person, as well as browsing online. The process of discovery is what drives them, whether they are reaching out to their social network of friends, checking online reviews or browsing influencers wearing a particular branded jewellery product. You all know the iconic Cartier Love bracelet? Take this as an example of a hot favourite piece for a huge spectrum of social media-engaged jewellery buyers.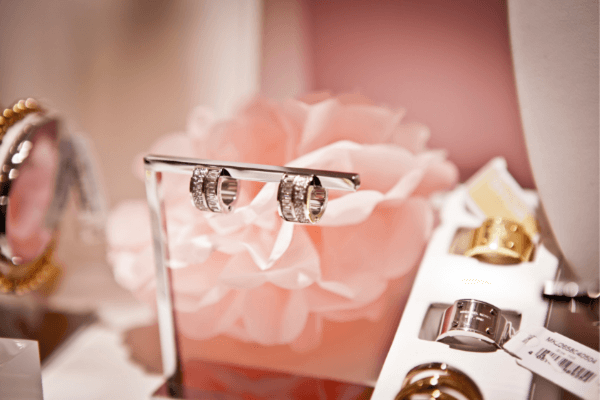 There is an abundance of choice; brands, price points, jewellery for women, men and children in jewellers, department stores or boutiques, and from the ever-growing online offering. From bridal jewellery to demi-fine and fashion jewellery, the consumer has the ability to get what they want, when they want it.
Consumers buy experiences, not product - sales are becoming less and less dependent on products and services and the marketing of them. Instead, consumers are turning their attention to the buying experience and how they feel about your company after they have become customers. This can be applied to the traditional aspects of a jeweller's offering (face-face interaction and customer service), just as much as a smooth web user experience.
Research conducted by Harvard Business Review shows that when one hears a list of product facts and features, only the 'language part' of the brain is listening. Stories about the experience, however, activate our whole brains, making us feel more and increasing the perceived value of the product purchased.
To the female readers, who out there has treated oneself to a not-so-outrageously-expensive-but-still-a-treat-piece of jewellery lately? Women are buying jewellery to reward themselves, not to impress anyone else and this has led to the rise in 'self-gifting'. This trend also ties into another major market shift – the rise of personalised jewellery – that allows the female consumer to tell a story about herself in a more specific way (think birthstones, star signs, initial pendants, engraving, mementos, family crests and everything in between). Jewellery that sells well has a customisation element and a personal story. Today's jewellery must capture how the consumer feels and express their personal story.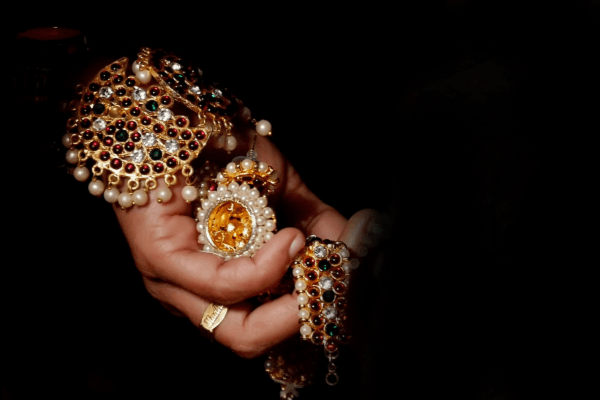 During the run-up to, and during, Jewellery & Watch 2020, we will continue to be the voice of the industry on the topic of the ever-savvy jewellery buying consumer. We will also continue to work with the National Association of Jewellers (NAJ) on spreading the word about their consumer marketing campaign.
If consumer behaviour is a topic you would like to help us address in the J&W seminar programme, please get in touch sales@jewelleryandwatchbirmingham.com.