Behind the Scenes: An Interview with HS Walsh
06 Dec 2019
HS Walsh are the leading suppliers of tools and equipment for jewellers and horologists. They have been established for more than 70 years and now export to over 150 countries. We sat down with Sales Manager Darrel Wilson and Patrick Sheehan, joint CEO of HS Walsh, to find out more about how they have grown since the beginning.
In 1947, Paddy Walsh set up HS Walsh in his home in Kent and his son Desmond took over the reins some twenty years later. Patrick said, "Several staff were relocated to Switzerland to learn their trade, an experience which inspired them to commit to the company and ultimately led to their directorships. In 2002, the directors took over the company after a management buy out and since then we have gone from strength to strength. We are now concentrating on our web shop and export business."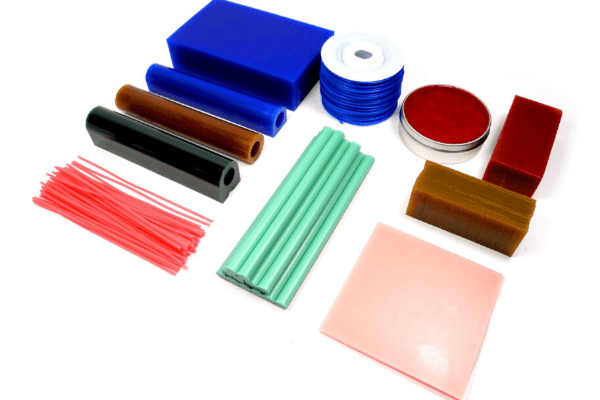 HS Walsh have a vast range of products that cater to the whole jewellery industry. They have everything their high valued and watch maker customers need, from simple yet crucial bench tools to sophisticated specialist equipment including welders and engraving equipment. Darrel said, "Our latest new product comes from Gemometrics in Sweden, the GemPen. The current 'hot topic' of lab-created diamonds has got the jewellery industry a little concerned and we felt that we needed to play our part in providing solutions for the issue by supplying this innovative little product that can identify between lab-created and naturally mined diamonds. Very clever!"
The Jewellery services brand's horological background led them to designing and making clocks, so their Grayson Time Management Systems division was born, and they now have clocks installed all around the world. Patrick said, "We have also created a 'Dementia Clock' that helps the millions of people worldwide living with the disease. It provides much needed practical support for many homes, hospitals and care homes."
HS Walsh are always looking to expand and improve their range. They keep close relationships with their suppliers to ensure they are aware of all the latest ideas and developments. They also speak with many of their customers to find out what they need to make their business more efficient and profitable. Darrel said, "We are happy to take on board new opinions from within the industry, attend buying meetings, exhibitions and award evenings to help gauge and support the trade as a whole. This enables us to evaluate the way forward for our company."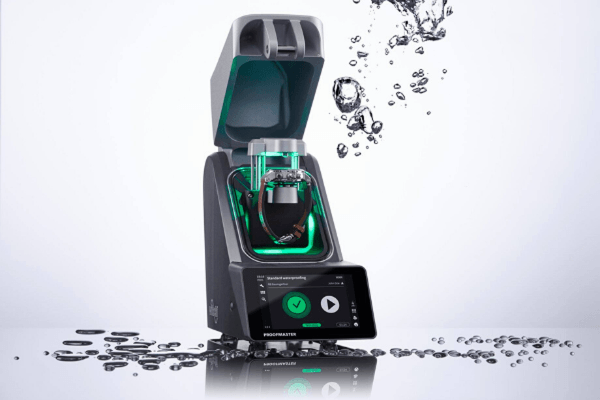 Jewellery & Watch has been a permanent fixture of the HS Walsh calendar for over 30 years. They are proud to have exhibited from the very start. Darrel said, "For exhibitions, we carefully choose products with benefits that cannot be appreciated online and ensure knowledgeable staff are on hand to demonstrate new equipment and answer technical questions." This year HS Walsh will have several new launches including a waterproof watch checker, a jewellery specific CAD software, and of course their GemPen.
Looking to meet HS Walsh and see their products in person? Visit Jewellery & Watch this February, they will be on stand 1D72-E73. Register for your free ticket here.