6 Jewellery Trends for 2020
12 Dec 2019
As we head closer to the new year, we've taken a look at some of the 2020 jewellery trends that will be popular with consumers. Jewellers will be stepping up their game by creating playful and fun pieces but will also keep some of the all-time classics.
Statement Earrings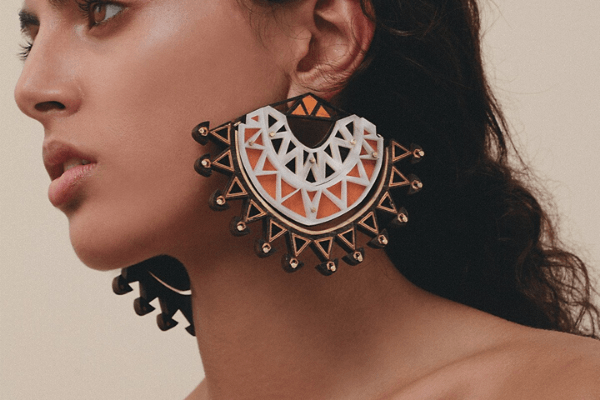 Anisha Parmar
For 2020, jewellery wearers will look for earrings that make a statement. Chunky earrings that you can't miss will be the highlight of the on-trend consumer's outfit. Hoops will take centre stage with this look, but drop, dangle, and chandelier earrings will also follow this trend.
Chain Link Jewellery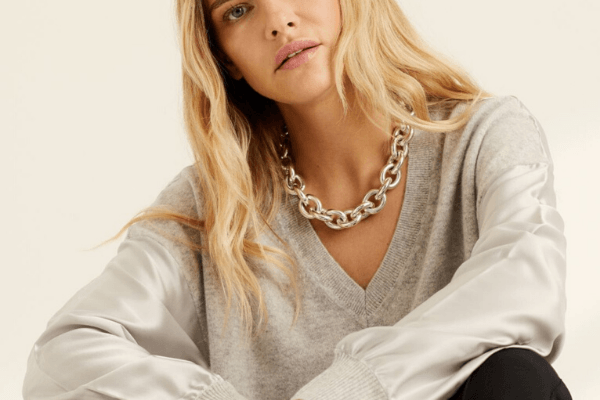 Amanda Wakeley
A favourite jewellery trend for 2020 will be chain linked jewellery. This style is not limited to a certain jewellery type and will be found on necklaces, bracelets, and earrings. Chain link jewellery will be dominant with higher end brands, but this will trickle down to fashion brands and retailers.
Pearls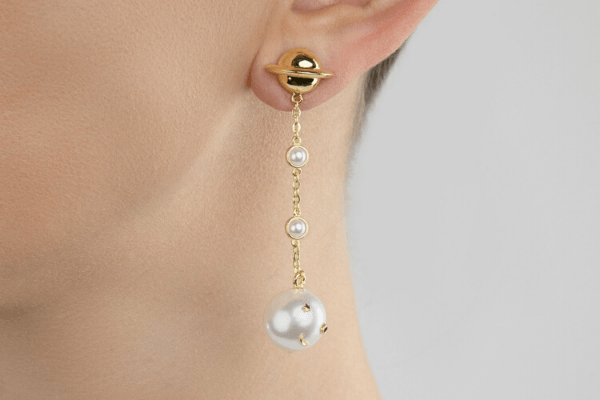 Eshvi London
Another 2020 jewellery trend is pearls. Pearls have been around for a few seasons now, but they aren't going anywhere. They will be found on almost every form of jewellery from earrings to necklaces and will even add a touch of glam to accessories like hairbands, scrunchies and bags.
The Single Earring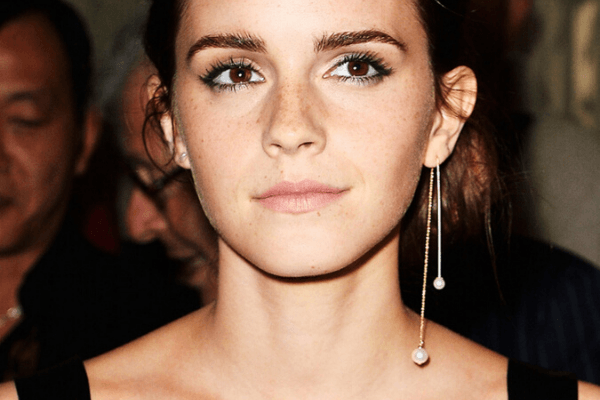 The single earring 2020 jewellery trend is a bit more out there than usual. Consumers no longer see the need to match their earrings. This trend will include wearing only one earring, but also wearing one statement earring and a mismatched understated version.
Colours, Colours, Colours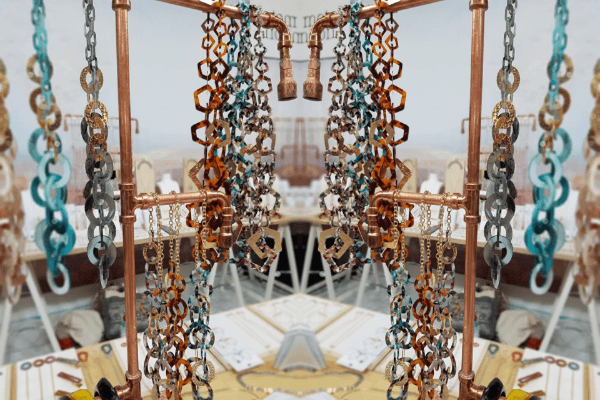 Coloured jewellery will be a particularly popular Spring Summer 2020 jewellery trend. Colour will take centre stage and will not just be used an accent. Expect bold colours, bright neons and pastels on consumers looking to add a touch of personality to their look. This trend is all about having fun and embracing our inner kids.
Looking for more jewellery trends? Visit Jewellery & Watch this February and be the first to be kept up to date with upcoming trends.