4 Stunning and Innovative Fashion Jewellery Brands
30 Oct 2019
These 4 wholesale fashion jewellery brands are just a taste of the suppliers you will find at this year's Jewellery & Watch. Jewellery & Watch is a dedicated jewellery trade show, showcasing a varied offering of new ideas and inspiration from a host of well-respected brands, wholesalers and manufacturers. Check them out below.
1. Byzantium Collection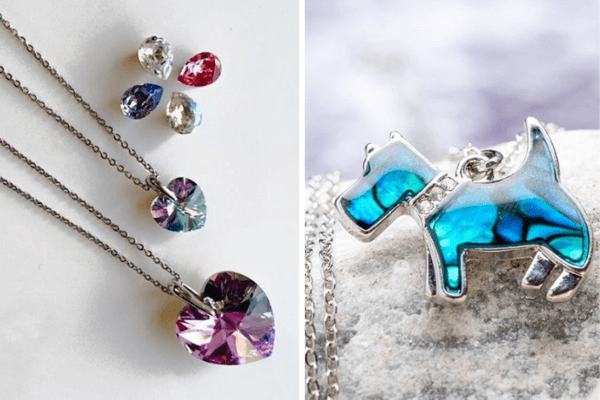 Byzantium collection is a wholesale fashion jewellery supplier that offers a diverse selection of Swarovski crystal, Paula Shell, CZ and crystal encrusted jewellery. Their collections are elegant and stylish yet affordable. Thy sell a variety of necklaces, earrings, bracelets, and brooches.
2. Rodney Holman
Established 35 years ago, Rodney Holman has become a leading distributor of high-quality wholesale fashion jewellery. There USP is their emphasis on fantastic designs and unrivalled customer service. They have an extensive range of stunning jewellery with everything from necklaces bracelets and earrings to brooches, cufflinks and watches.
3. Lily Charmed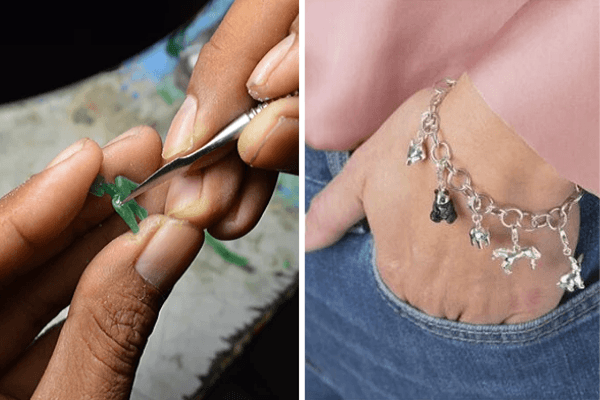 Lily Charmed aims to tell a story with their jewellery, adding sentiment to each piece with a message card. They want the consumer to hold a connection to their fashion jewellery piece. They supply quirky and collectable charms with a twist. All of their jewellery is designed in-house, with no time pressures. One month they may release ten new pieces, the next they will release two.
4. Magnetic Jewellers
Magnetic Jewellers was founded in 1994 and quickly established themselves as one of the largest fashion jewellery wholesale brands in the UK specialising in magnetic jewellery. The UK fashion jewellery brand prides itself on their sustainability goals and their ability to respond to the current market trends.
Looking to meet these wholesale fashion jewellery suppliers, and much more, in person? Visit Jewellery & Watch Birmingham this February and discover what the industry has to offer. Register for your free ticket today.